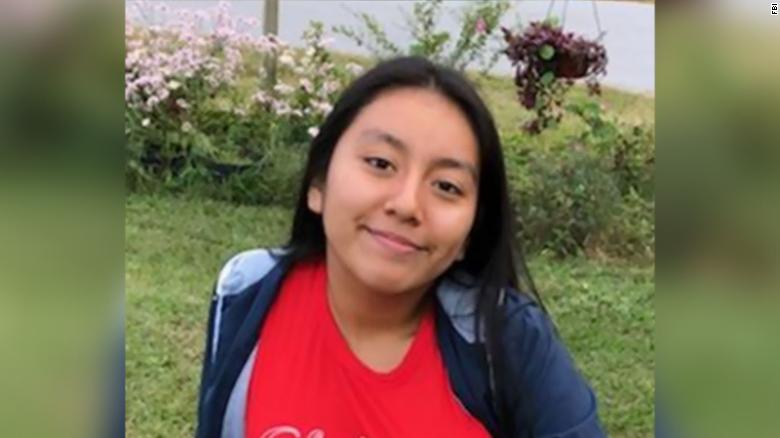 LUMBERTON, N.C. (AP) – The FBI and other police agencies are continuing their search to find a 13-year-old girl kidnapped from a North Carolina mobile home park.
The FBI said Saturday that agents are conducting searches on foot and using drones as part of the search for Hania Noelia Aguilar.
Relatives say the eighth-grader went outside last week to start a relative's SUV to prepare to leave for the bus stop. Police say a man then forced her into an SUV and drove off.
Authorities said the SUV was later found in Lumberton, several miles (kilometers) from the mobile home park.
The FBI has increased its reward for information that leads to Aguilar to $25,000.
(Copyright 2018 The Associated Press. All rights reserved. This material may not be published, broadcast, rewritten or redistributed.)