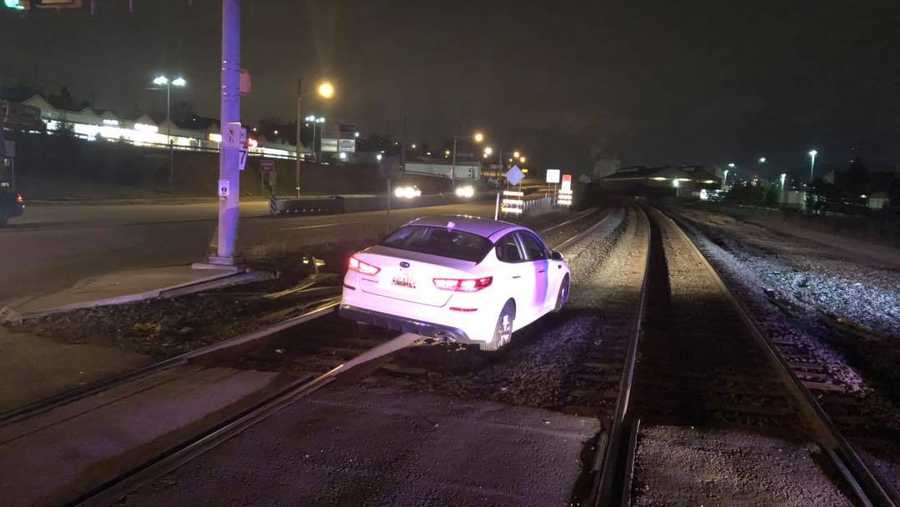 WTAE
PITTSBURGH (WLWT/WTAE) – A woman was cited for careless driving in the City of Duquesne Wednesday night after she told police her GPS told her to drive her car on railroad tracks.
Police were called to the area of Grant Avenue and State Route 837 at approximately 10 p.m. for a vehicle stuck on the railroad tracks.
Police said the woman was sober and had no medical conditions that affected her decision-making.
Her vehicle was towed from the scene.