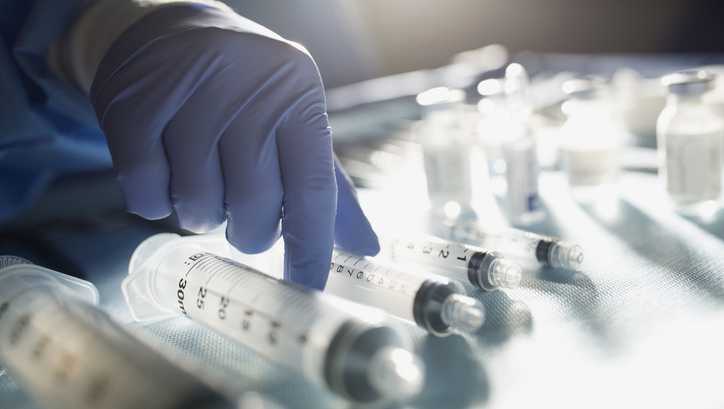 SOURCE: Getty/Hero Images
DALLAS, Tx. (NBC NEWS) – Laura Avila, of Dallas, visited a clinic in Mexico for plastic surgery, went into cardiac arrest during the procedure and never woke up.
A family attorney told WFAA-TV on Saturday that Avila, 36, has died. The real estate agent had traveled there for a nose procedure.
"She had the best of life in front of her until this tragic, unfortunate and senseless death," attorney Larry Friedman said in a statement to the news station.
According to The Dallas Morning News, she died about 8:20 a.m. after traveling to Ciudad Juarez in October because the rate was less expensive, but something went wrong, her brain swelled and she suffered cardiac arrest, the family said.
A GoFundMe account previously created by her sister for medical bills and her parents has raised more than $80,000 as of Saturday evening.