NEW YORK (AP) — Now that's a proposal story!
The New York Police Department says an English couple who lost an engagement ring down a Times Square utility grate will be getting it back.
✔@NYPDnews
We would like to thank everyone who shared this story! The (now) happy couple is back in their home country, but thanks to your retweets they heard we were looking for them! We're making arrangements to get them their ring back. Congratulations!
✔@NYPDnews
WANTED for dropping his fiancée's ring in @TimesSquareNYC!
She said Yes – but he was so excited that he dropped the ring in a grate. Our @NYPDSpecialops officers rescued it & would like to return it to the happy couple. Help us find them?

call 800-577-TIPS @NYPDTIPS @NYPDMTN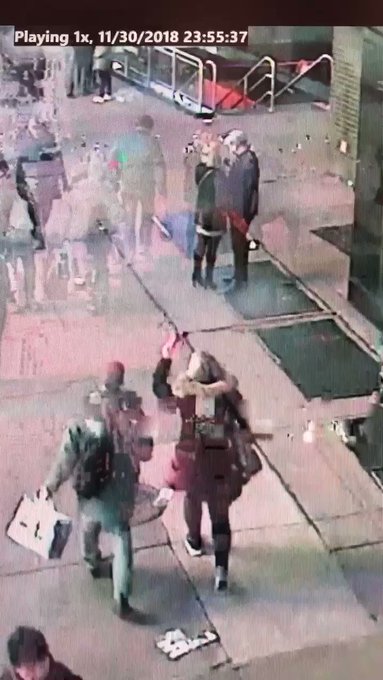 836 people are talking about this
The NYPD had been looking for the couple since Saturday, after getting the ring out of the grate.
The man and woman had been in Times Square late Friday night, and police say the man dropped the ring during the proposal to his girlfriend.
They asked for help, but police were initially unsuccessful at getting the ring out and the man and woman left without leaving their names or contact information.
✔@NYPDnews
Thank you, Twitter. Case closed!
Love,
John, Daniella, and the NYPD.
The NYPD posted on social media. Police say the couple, who had returned to England, got in touch and the ring will get back to them.