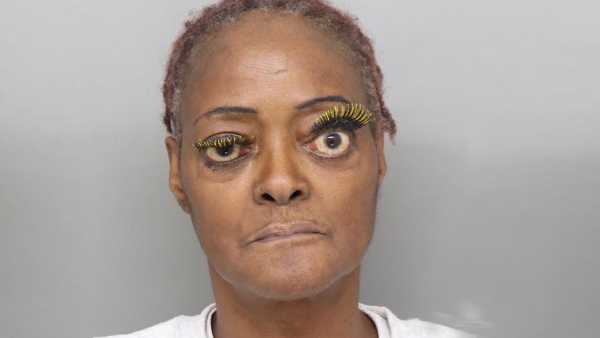 CINCINNATI (WLWT) – A woman was hospitalized with severe burns after she was attacked with hot grease.
On Wednesday, Charlene Thompson, 61, was arraigned on assault charges.
"The allegations are that the defendant poured hot grease on the victim, resulting in severe burns on the victim's back and arm," said a prosecutor.
Police said Thompson and another woman got into an argument and after Thompson threw hot grease on the woman, she held her at knifepoint and forced her to leave.
Neighbors at Thompson's Hawaiian Terrace apartment said this isn't the first hot grease attack involving Thompson.
"No, this isn't the first time," said one neighbor who didn't want to be identified. The neighbor said Thompson tried to throw hot grease on someone else about a year ago but missed.
The neighbor also said Thompson broke out some windows in other apartments.
"She probably wasn't taking her medicine like she was supposed to and she flipped out," the neighbor said, "But Charlene is a good woman. She's good to me and my family."
Thompson's mental health issues were also brought up at her arraignment.
"She gets SSI for paranoid schizophrenia, for which she is being regularly treated," said Thompson's defense attorney.
A friend of Thompson's said her situation mirrors many with mental health issues and reducing her potential for crime hinges on getting her better sustained treatment.
Thompson was given a $50,000 bond on the assault charge.