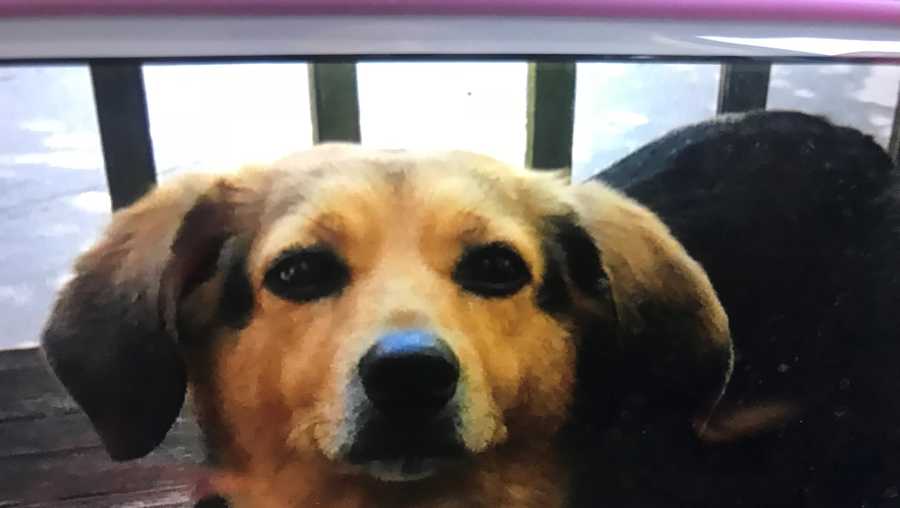 CINCINNATI (WLWT) – A Camp Washington woman and her dog Trixie have been reunited after Trixie was accidentally let out and ran away after her apartment caught fire.
Theresa Gardner said getting her dog back was her one Christmas wish, and it came true just in time for Christmas.
The reunion happened after a fire broke out on the third floor of her building about 3:30 a.m. Saturday.
The building didn't have working smoke alarms. Gardner said if she hadn't woken up to use the restroom, she could've died.
"I opened the front door where I come in and out and it was filled with smoke. You couldn't even see the front door," said Gardner.
She made it out with her beloved beagle-Jack Russell terrier mix, but the next day Trixie got out from under a fence while in the care of Gardner's friend.
Trixie was later found walking along the Hopple Street ramp heading toward I-75. The woman who found Trixie was able to return her to Gardner.