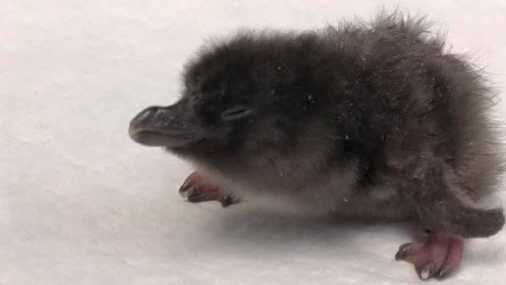 (Courtesy: Cincinnati Zoo)
CINCINNATI, Oh. (WLWT) – The Cincinnati Zoo has a new baby to ring in the new year!
The zoo posted a picture of an adorable baby penguin with the caption, "1 day old little penguin. Welcome to the world little one."
The zoo also posted this video of the penguin chick being heard audibly chirping.