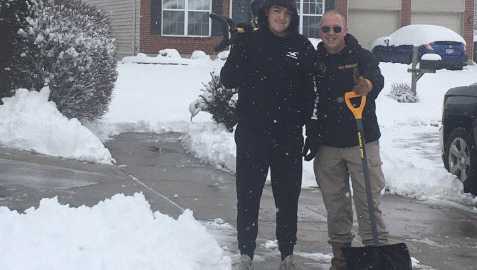 MONROE, Oh. (WLWT) – A high school football coach in Monroe, Ohio is asked his team to pay it forward during this snowy weekend.
The team's new coach challenged the players to shovel a neighbor's driveway for free and in return, the entire team wouldn't have to do extra fitness drill on Friday.
The players were asked to tweet out pictures for proof of their good deed.
Monroe Football
@_MonroeFootball
Pay it forward! Hey players if 15 of you shovel a neighbors driveway for free the entire team has no four quarters on Friday! Text or tweet me a picture.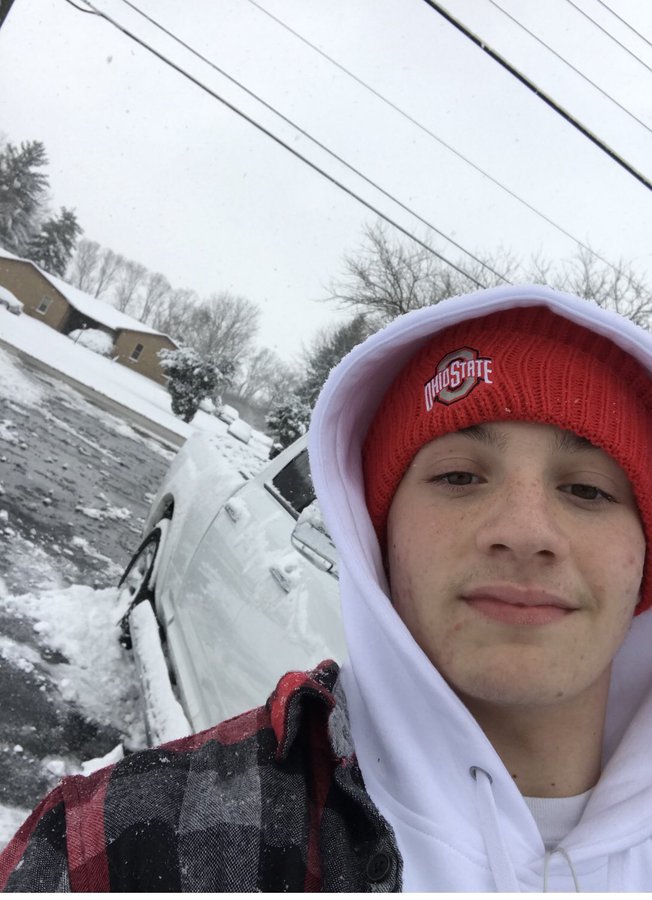 Monroe Football
@_MonroeFootball
See Monroe Football's other Tweets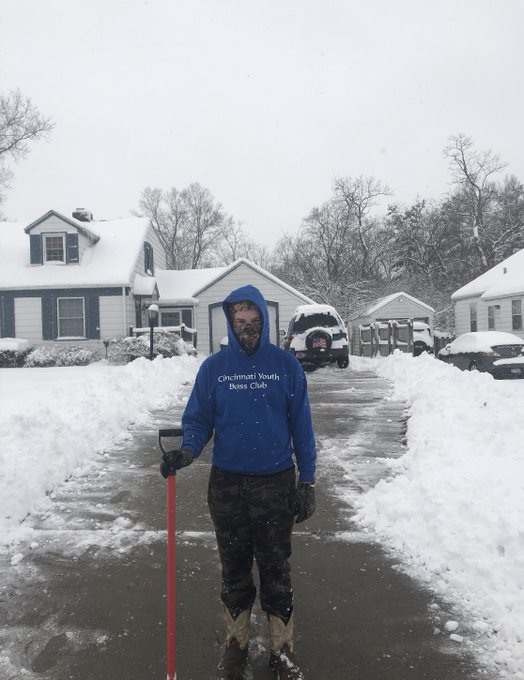 Monroe Football
@_MonroeFootball
See Monroe Football's other Tweets
Monroe Football
@_MonroeFootball
See Monroe Football's other Tweets