(WDIV) – A Jamaican man found a loophole in rules pertaining to winning a big lottery jackpot.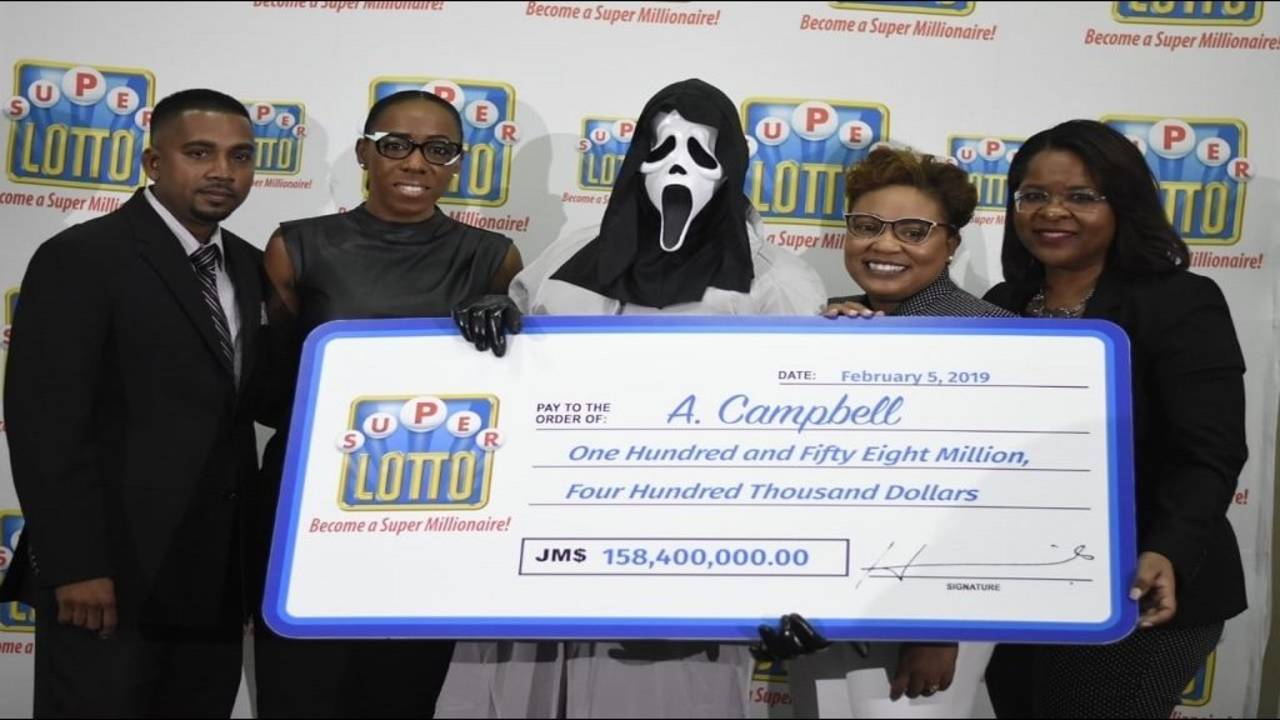 (WDIV) – According to St. Lucia News, a man who won $158 million in the Super Lotto, who identified himself as A. Campbell, claimed the jackpot prize while wearing a mask from the movie "Scream" to help conceal his identity.
The man won the lottery nearly two months ago, but said he was sick and didn't collect the jackpot until now.
"I looked at my ticket and ran into my bathroom and said, 'I won! I won!' From the day I found out that I won, I've been sick."
Cheque in hand! pic.twitter.com/UhO3ZCP58q

— Supreme Ventures Ltd (@SVLGrp) February 5, 2019
"My head hurt me for three days because I was thinking so much. [Wondering] if what I've been longing for really come true. I had a belly ache for two weeks, sometimes I feel so much pain I forgot that I had won," he chuckled.
He was the 17th winner of the Super Lotto from Jamaica.
Copyright 2019 by WDIV ClickOnDetroit – All rights reserved.