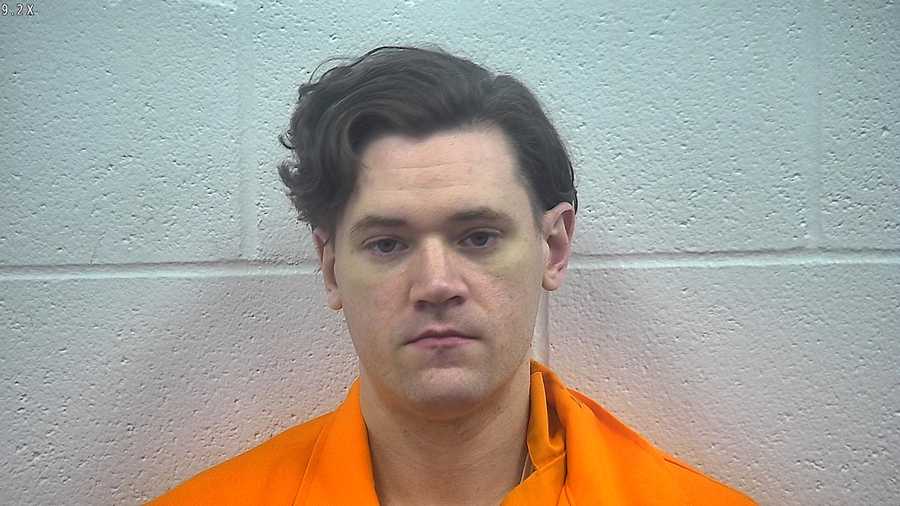 FORT MITCHELL, Ky. (WLWT) — A Fort Mitchell man has been found guilty in a second case involving child pornography and sex acts with underage victims.
On Wednesday, a jury found Matthew Bucher, 31, guilty on 62 counts, including 30 counts of promoting a sexual performance by a minor, 30 counts of possession of matter portraying a sexual performance by a minor, one count of rape and one count of sodomy.
A 2016 investigation and execution of a search warrant at Bucher's residence led investigators to electronic devices containing homemade child pornography.
In this case, investigators said Bucher met and initiated a relationship with a 15-year-old child using an online profile that claimed he was 16.
Last year, Bucher was sentenced to 45 years in prison in a separate case stemming from the same investigation.
In a release, Commonwealth Attorney Rob Sanders referred to Bucher as, "quite possibly the most prolific child molester in the history of Kenton County." He has already been indicted on two additional cases involving different child victims. More indictments are possible as detectives continue to identify potential victims.
On Wednesday, the jury recommended a combined sentence of 15 years in the second case. Under Kentucky law, sentences for sex offenses against different child victims run consecutively. That means Bucher potentially faces 60 years in prison between the two cases.
Bucher's formal sentencing date has not been announced but is expected to take place in April.