Summer nights were filled with the hum of air conditioners around the Bluegrass and the country. The overnight hours didn't provide much relief after a hot day. NOAA announced in the latest climate report that this summer's low temperatures were the warmest on record for the Lower 48. The hot nights also made for, collectively, the fourth warmest summer on record, tied with 1934.
The climate report also states that "every state had an above-average summer minimum temperature with five states record warm."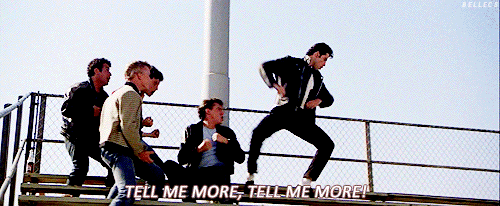 Lexington and Kentucky were no exception to the above-average summer temperatures. This was the 21st warmest summer since 1873 in Lexington. Just looking at the low temperatures, 2018 was tied for 11th warmest with 1932. There were 27 nights with lows in the 70s, and another 56 with minimum temperatures in the 60s.
So why were the nights so warm this summer? One of the reasons – the humidity, more specifically the dew point. The dew point temperature is the air's saturation temperature – the temperature at which condensation begins as the air cools. Since the relative humidity cannot exceed 100%, the dew point will never be higher than the temperature. A waterlogged air mass is more difficult to cool. This was a key factor why humid days turned into muggy nights.
Blue Grass Airport reported a dew point of at least 65° (the threshold for "muggy," uncomfortable humidity) for nearly 1,400 hours this summer. That's an average of over 15 hours per day. This summer was one of the most humid since 2016 and 1995. The combination of this mugginess and warmth contributed to the frequent downpours that we also experienced this summer.
The steamy summer conditions showed little sign of slowing down during the early days of summer. The rainy pattern that we are tracking over the next week will change that.